Parents are important to the entire developmental process. Many clubs treat the adults as the source of income and care little else about the parents. It's wrong. Without the assistance of the parents we can not hope to be successful. We take this relationship seriously and work hard to engage the parents in this important partnership.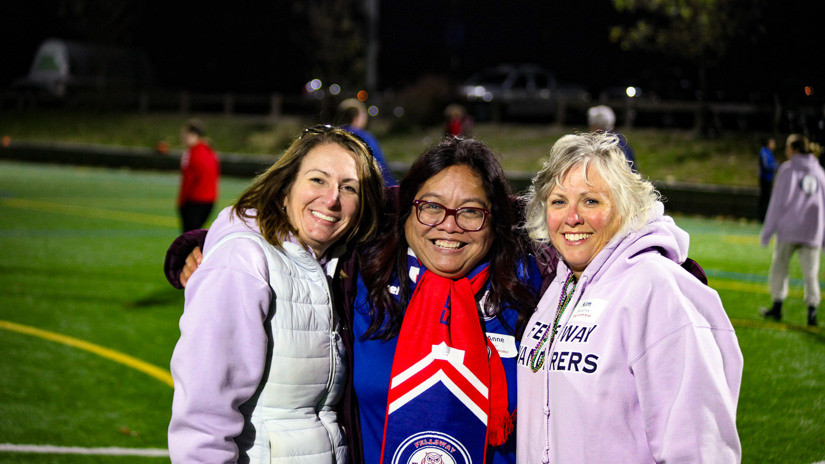 Parent Advisory Panel
Five parents are selected each year to be part of this panel. Two parents will be chosen by the club staff. Three members will be voted on by the other parents. It's a volunteer board yet a vital part of keeping the club moving in the right direction. This panel will assist the club management in adopting new ideas, dealing with issues, and making sure the parents as a whole are being engaged. How the panel run is up to the members. The club management and staff will officially meet with the panel a minimum of 3 times per year. More information will be coming out about volunteering for this panel in the summer.
Parent Specific Workshops
The club will be running numerous workshops specific to the parents. These will encompass everything from learning the game and why we train the way we do, college financing, to dealing with raising kids in today's age. Keeping our parents educated is an important aspect of the club culture and environment that needs to be incorporated into the club's operations. Keep checking this page for future updates and schedules.
Parent / Staff Social
Each winter the coaches will put on "civilian clothes" grab our significant other and mingle with the parents in a social environment. Yes! We'll count this as date night! It is hard to take the time and get to know the adults in the club. Coaches and staff are on the fields training and running between matches, parents are juggling multiple activities and errands. Our social will give us all the opportunity to relax and connect.